Appearing in 1930, the car radio has continued to develop to the point of becoming today, a highly efficient and multifunctional tool. The car radio has become capable of capturing radio channels that are broadcast only in HD.
The category of car radio that interests us today is the GPS car radio Bluetooth. The wide range of choices regarding this item on the market is sometimes confusing when acquiring.
That's why we wrote this article to introduce you to how this audio device works so you can determine the best.
Android GPS autoradio, How does it work?
GPS autoradios have an "Aux-in" connector that connects the device to your mobile device's headphone jack. The connection doesn't change the configuration of your phone, which remains the same.
Only the volume is set to the car radio. For other devices, you can use a USB mass port.
Android GPS autoradios are also capable of reading files from an external storage disk SD card. You can play audio files as well as video files.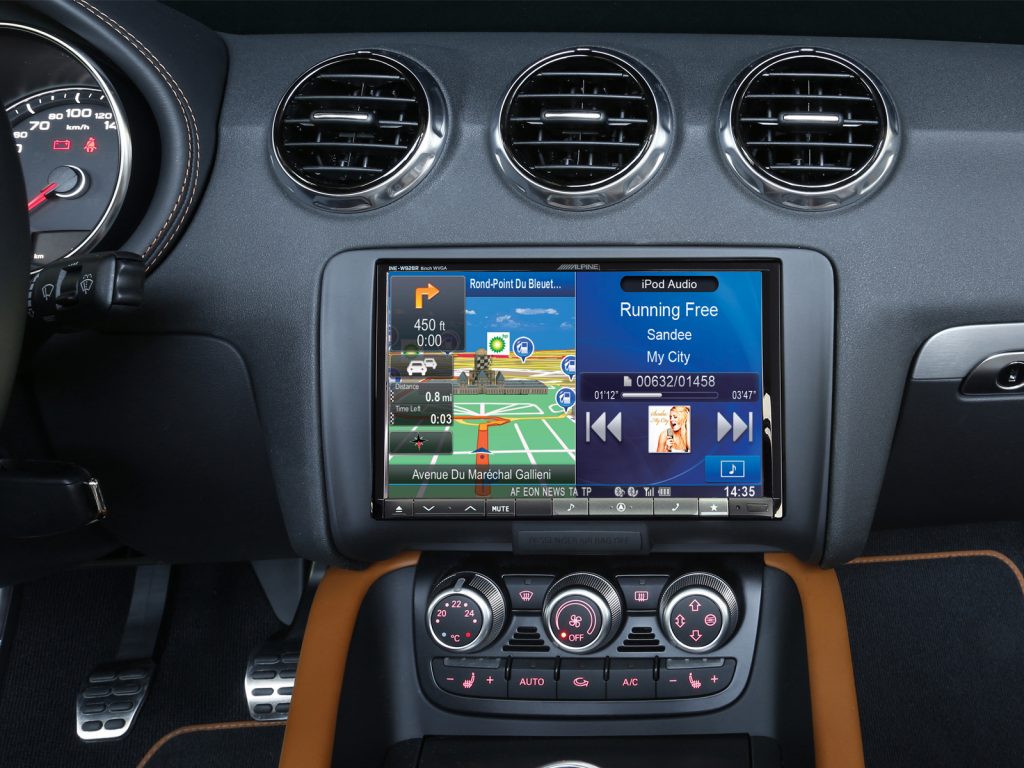 You can also use this car radio to play your music remotely, or make and receive your calls with the Bluetooth connection it integrates.
As the name suggests, Android GPS autoradios are equipped with GPS technology that allows you to navigate an Android platform dedicated to motorists.
A virtual voice guides the motorist to find his way back. This application is very convenient in high-traffic conurbations and if the driver is lost.
You can tune your China radio car GPS  to a Mirror Link case that will allow you to display your smartphone's touchscreen on the car radio screen. It can also be paired with a Tuner TV to watch TV in your car.
The Android GPS car radio seems to be a very powerful tool, but to take full advantage of it you must know how to do it. How do I do that?